UPCOMING NEWS/PROJECTS:
"Rasta Man Vibrations" (2018)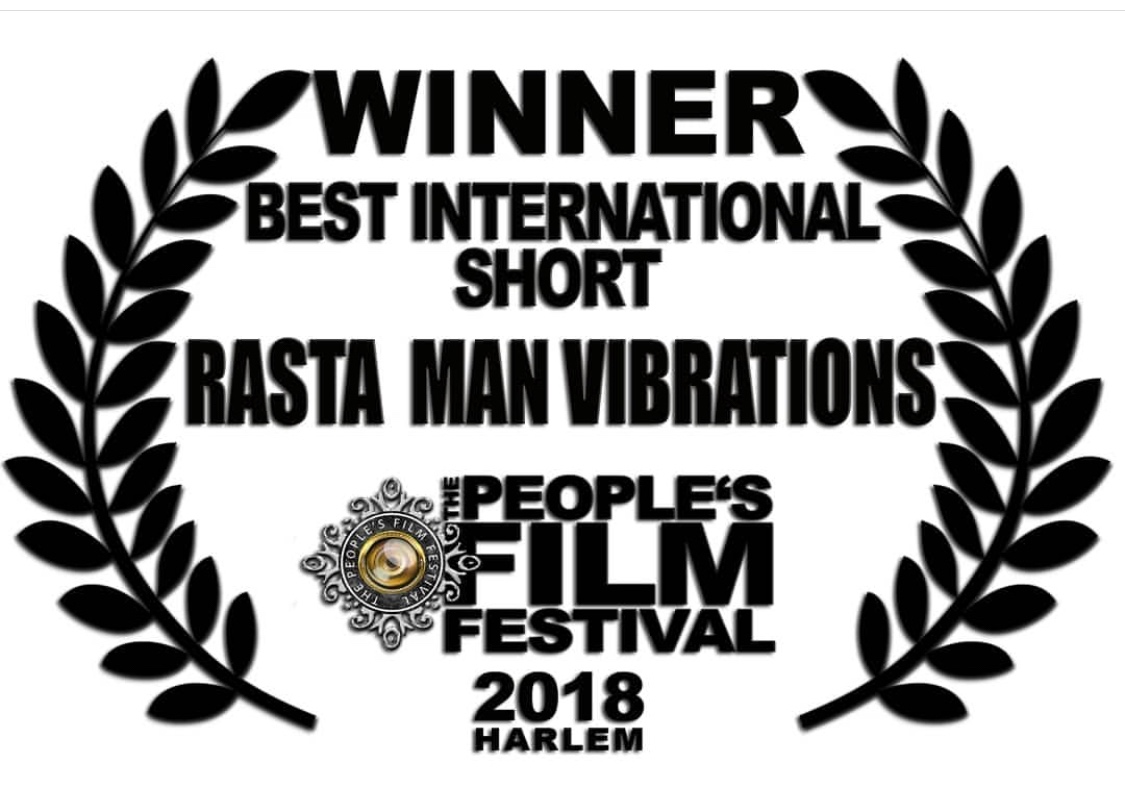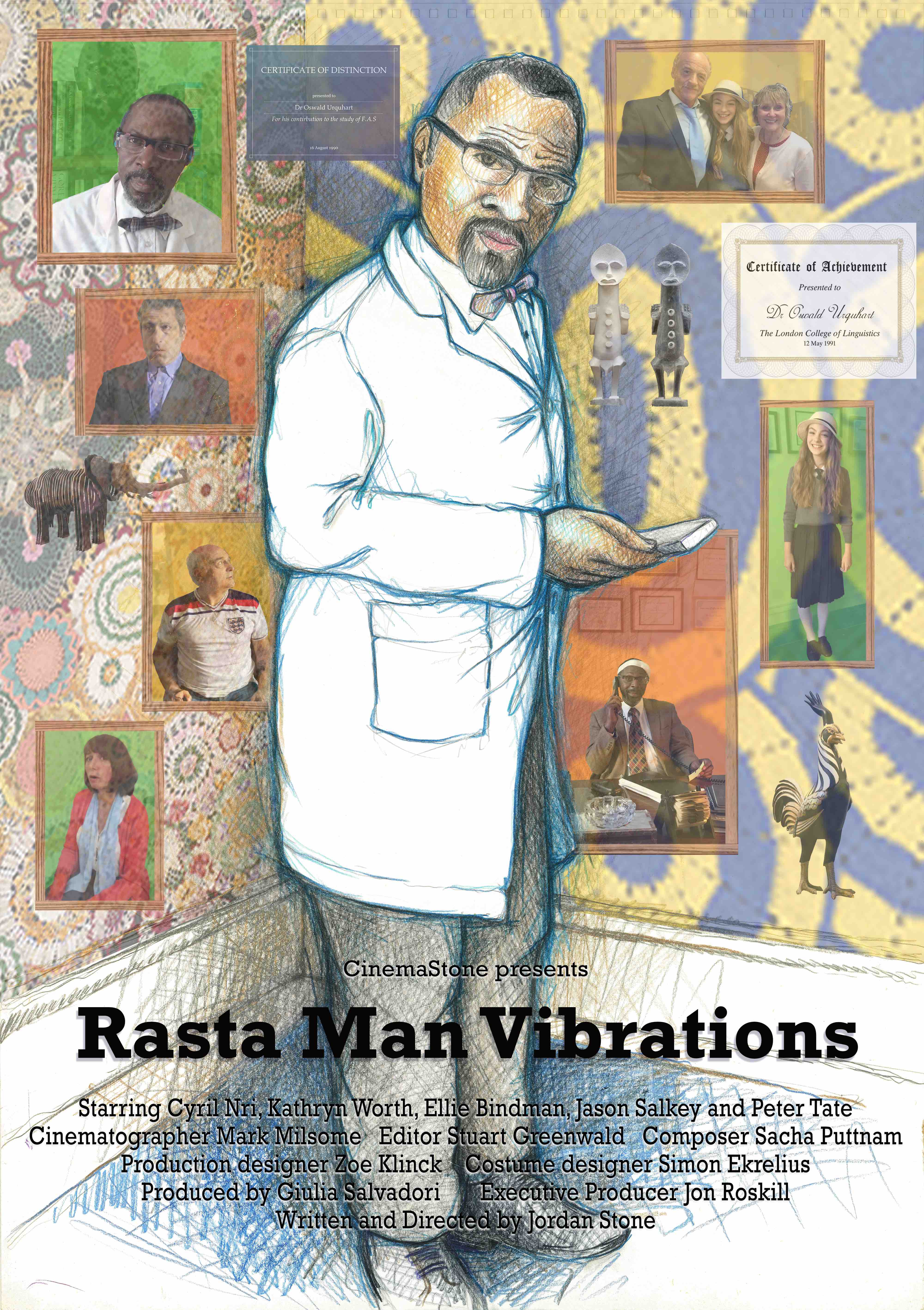 "A Maasai Story" (2017)
Trailer LINK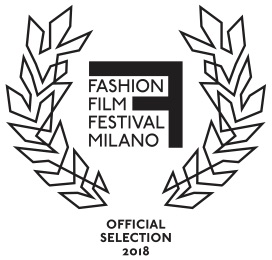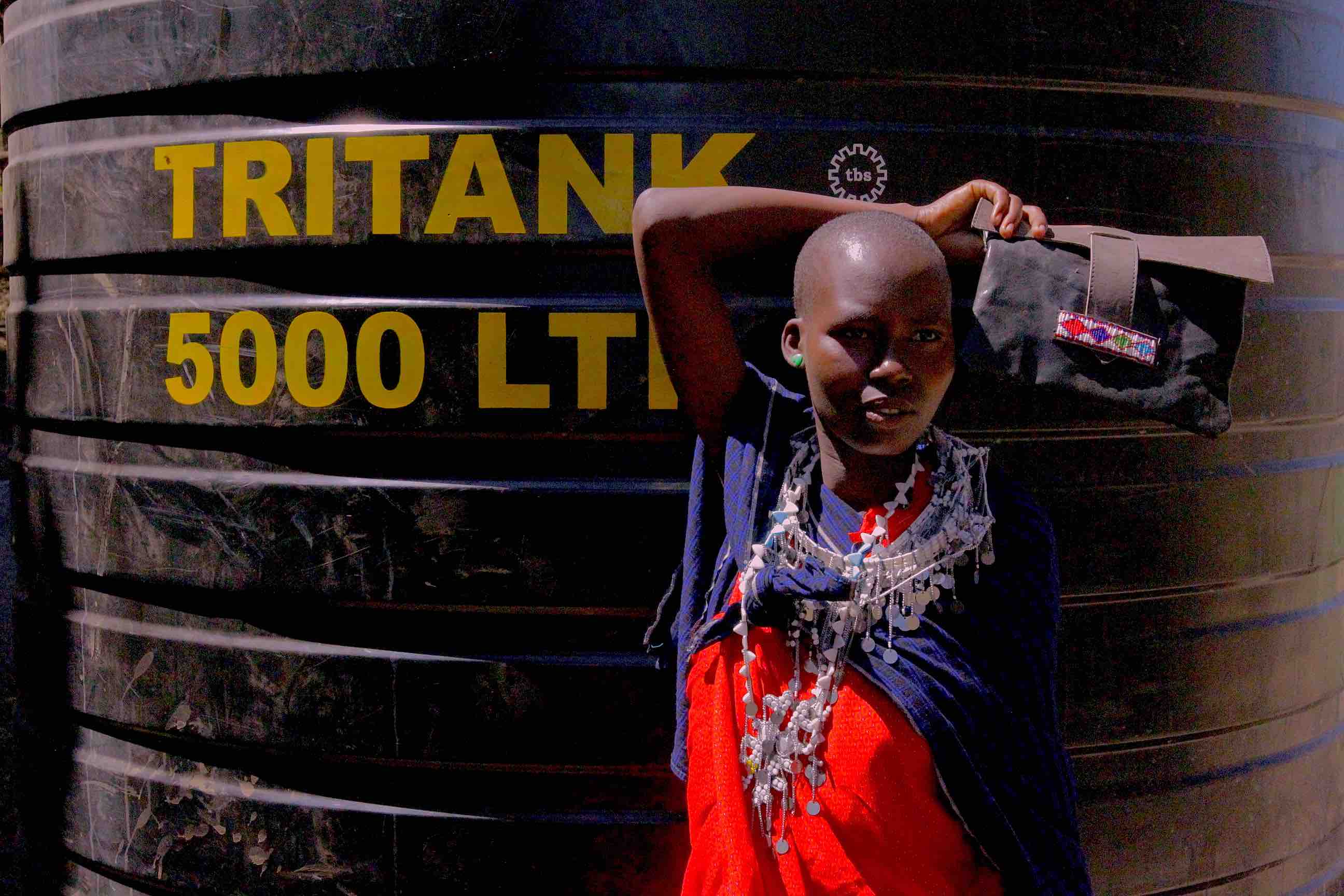 Arsenal and Dashen and the Penalty (2017)

"World Refugee Day"

Arsenal & Dashen Beer join forces in Ethiopia (2015)

"Noah in L'Uomo Vogue" (2015)
a short film starring Noah Stewart Film/Article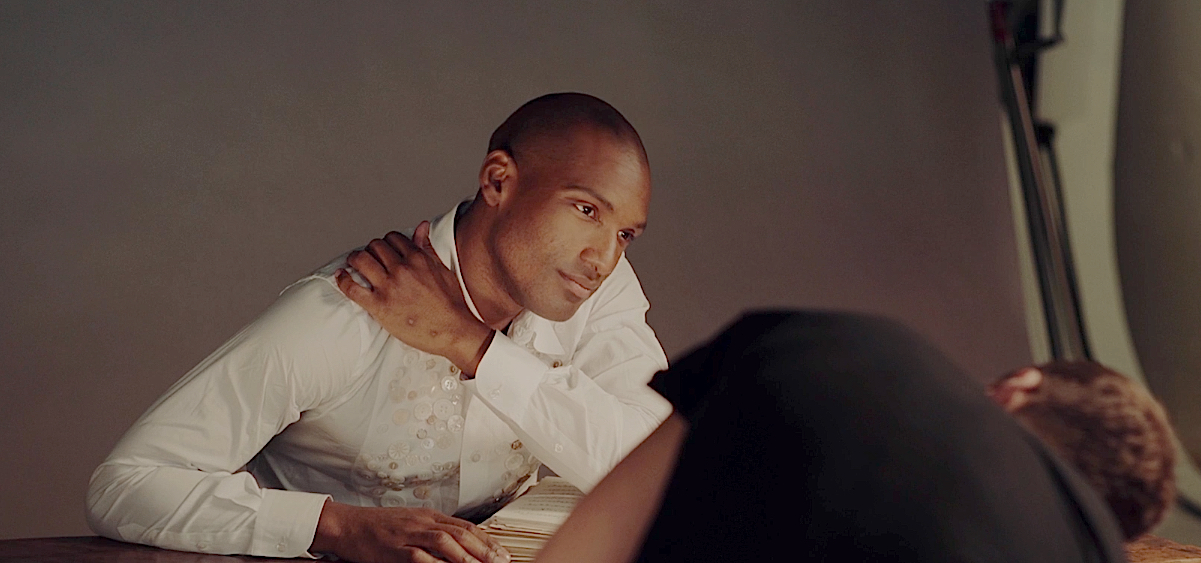 Watch Irwin & Fran Online & VOD HERE (US & Canada)
LINK: Available on Amazon Prime

Order your DVD copy of Irwin & Fran HERE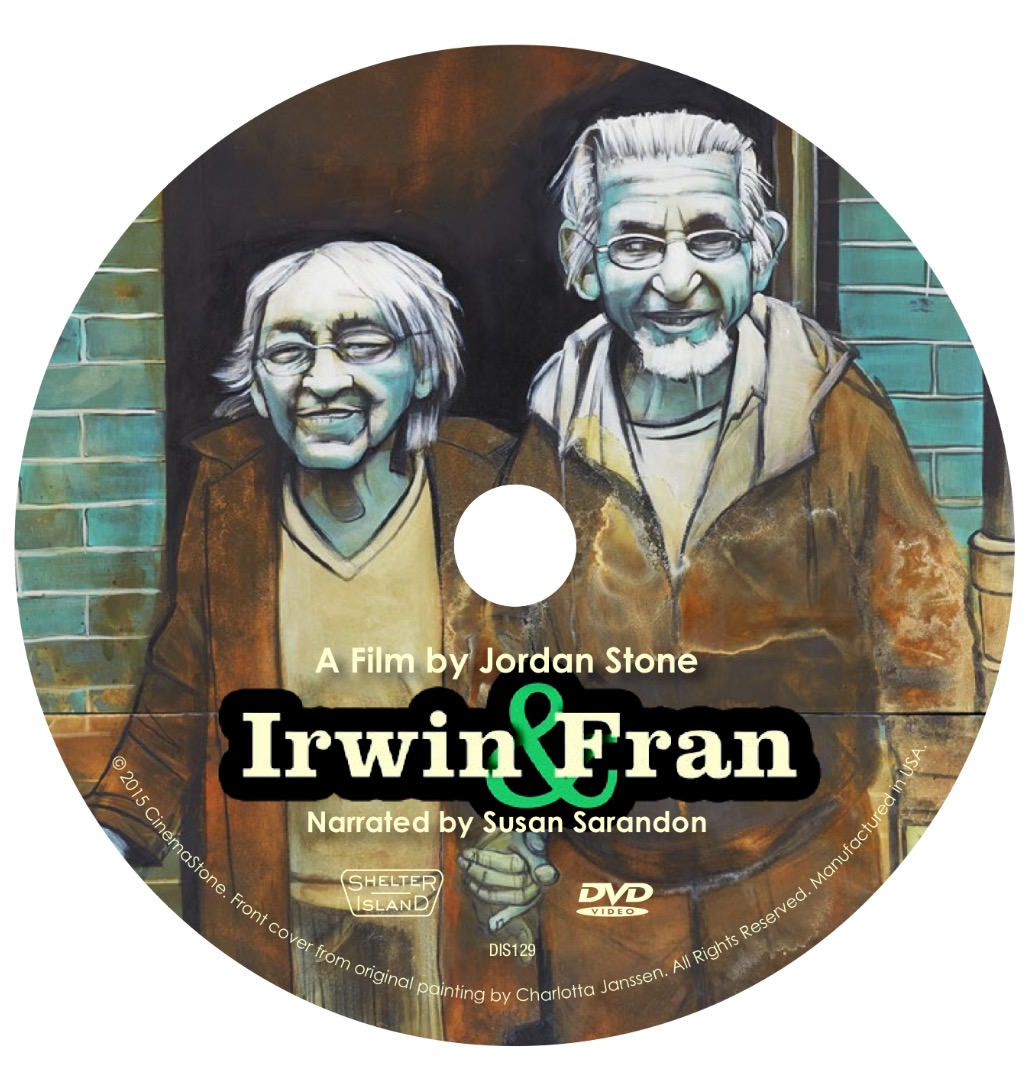 Auteurs Du Mondes Peru/Ecuador (2014)
see the film at: LINK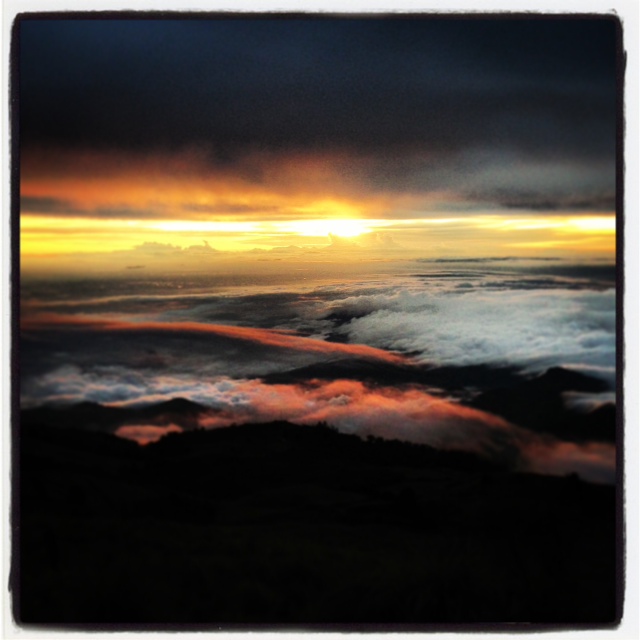 "Pinko Bag for Ethiopia" (2014)
see the film here: LINK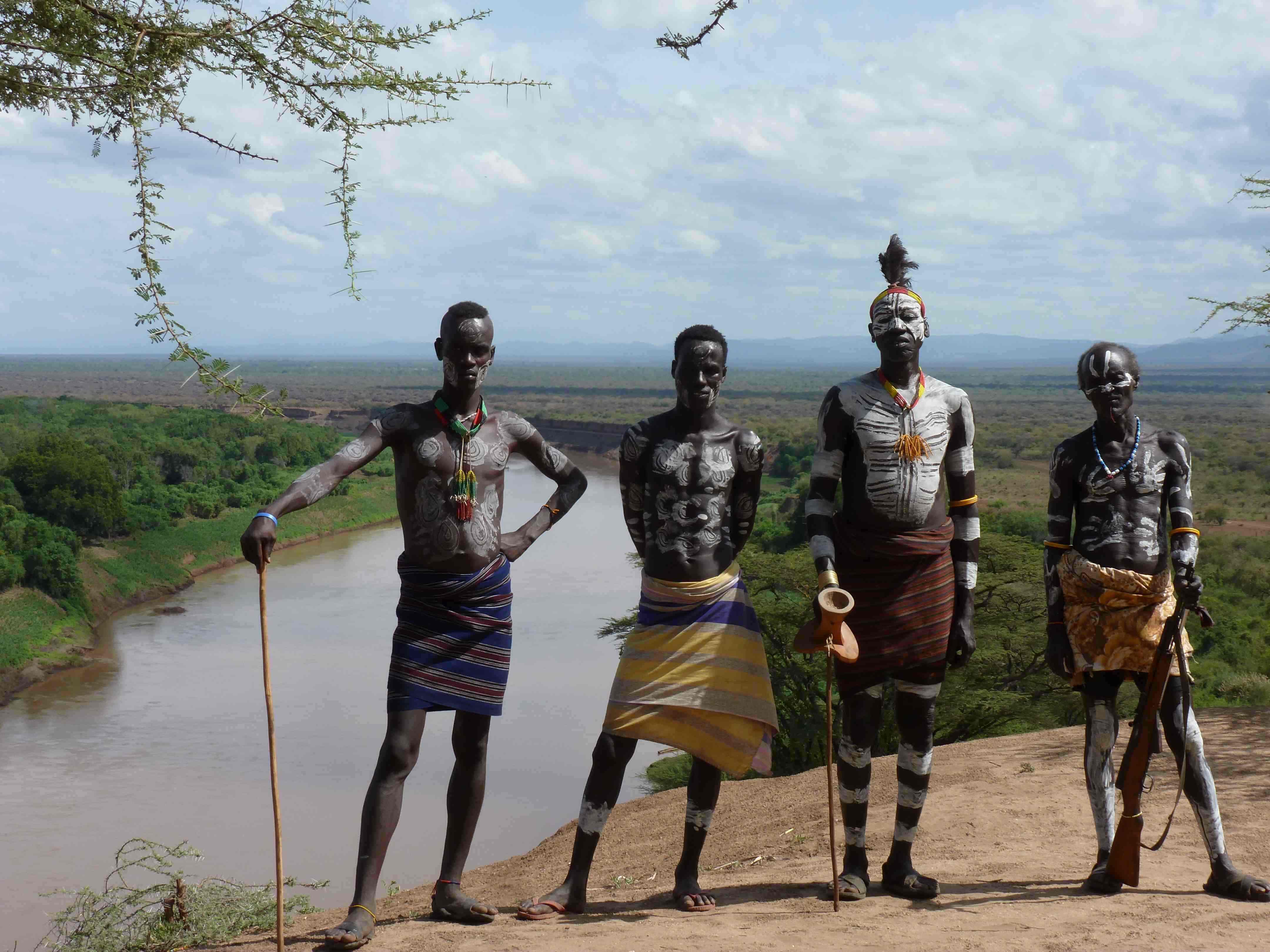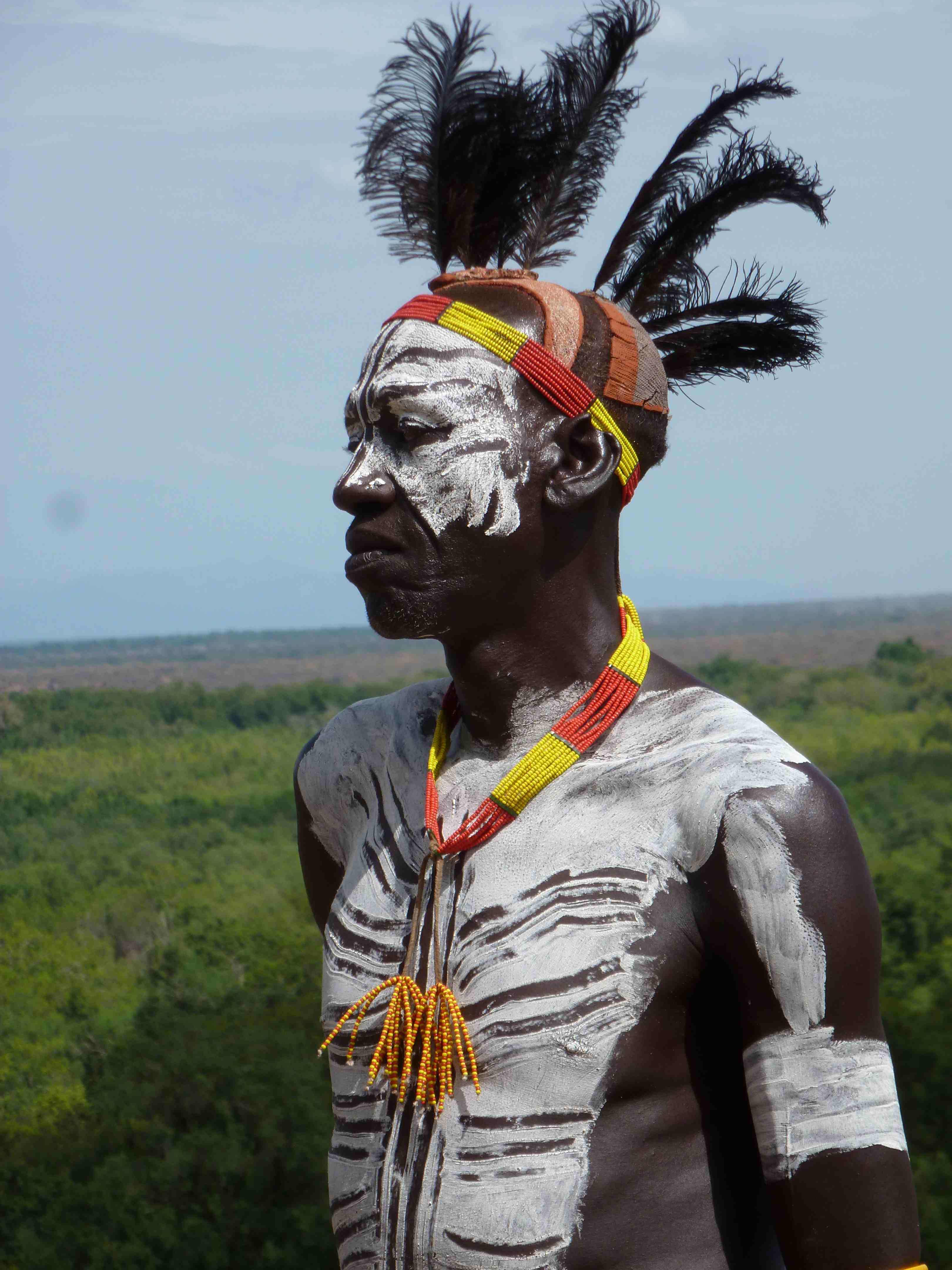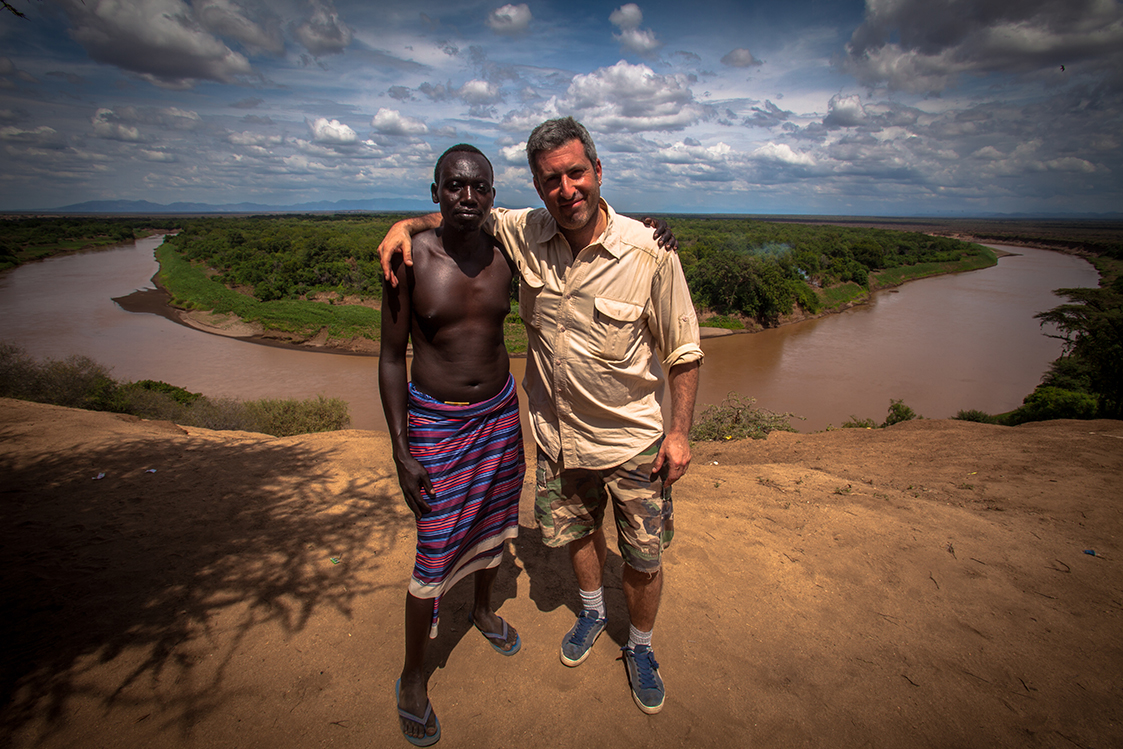 Films in Original Language/Lingua Originale
for Cinema/Events/Clubs

Award winning Filmmaker Jordan Stone
specialises in all aspects of media and entertainment.
He is involved in Feature Films, Shorts, Television, Commercials, Music Videos,
Cinema programming, Distribution,
Art Installations and Events.
After extensive experience in New York, London, Los Angeles and Milan
he continues to work worldwide.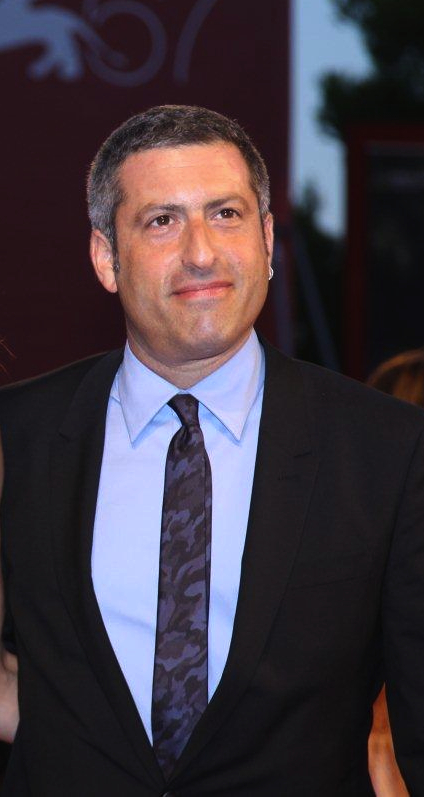 "Irwin & Fran" is now available in Europe and the rest of the world for VOD and Streaming
HERE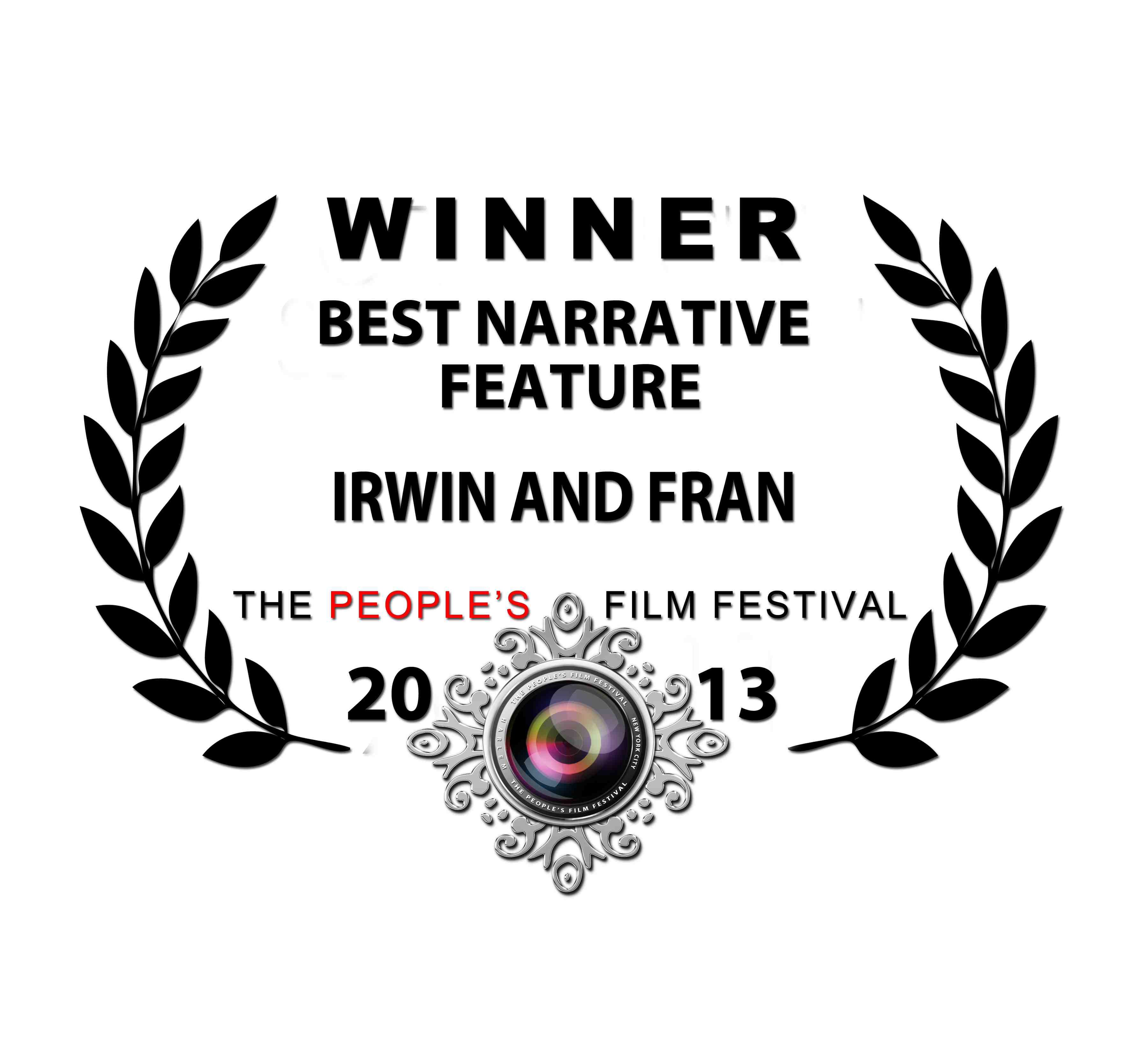 "Irwin & Fran" wins Best Film at
The People's Film Festival, NY
"Auteurs du Monde" (2013)
for AltroMercato

"Roman Fever" 2014
Directed by Derek Coutts
Produced by Barbara Stone & Jordan Stone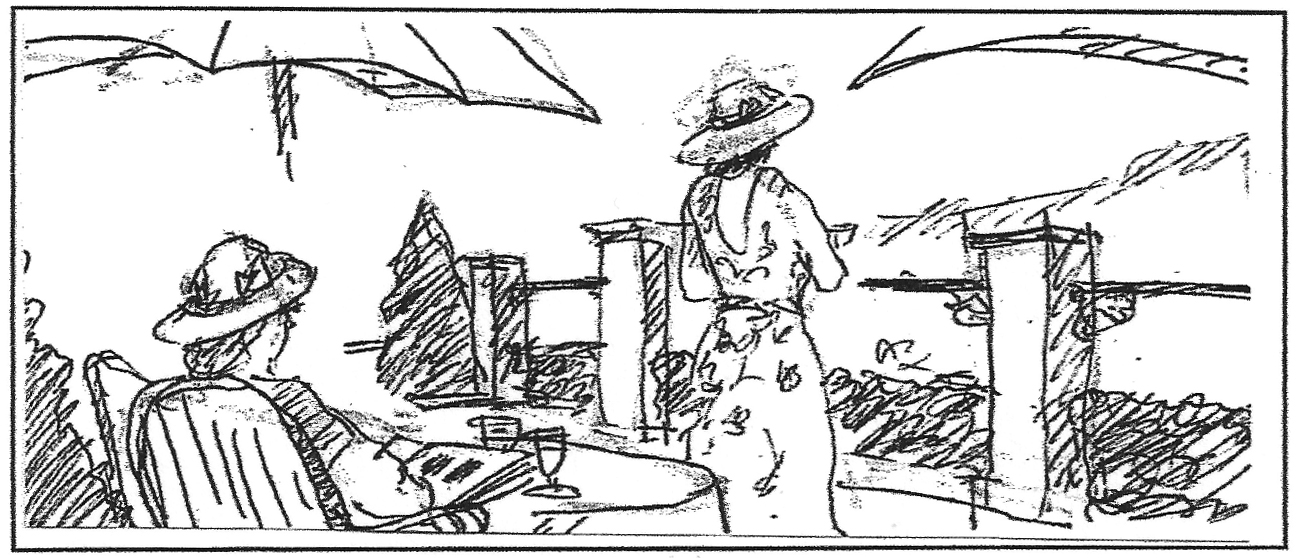 GlassStress
La Biennale Di Venezia
55th International Art Exhibition (2013)
"Human Mirror Project"